ADDRESS: 2014 Linwood Drive, Paragould AR 72450
TEL: (870) 239-8601
Veterinary Healthcare Clinic provides expert and professional veterinary services for both small and large animals. We offer a full range of services for your animal care needs and we assure your satisfaction in our work.
ADDRESS: 2711 E Kings Highway, Paragould AR 72450
TEL: (870) 236-3490
At Paragould Animal Clinic we make it easy to accommodate all of your pet's needs in one convenient location. We not only offer complete companion animal medicine, but we also provide our clients and their four legged family members with a comfortable indoor boarding facility.
---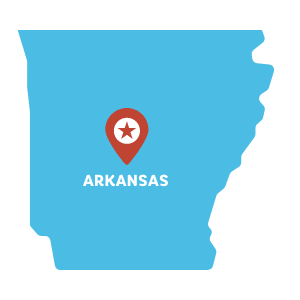 ARKADELPHIA  // BELLA VISTA // BENTON // BENTONVILLE // BRYANT // CABOT //
CONWAY // EL DORADO // FAYETTEVILLE // FORT SMITH // HARRISON // HOPE  //
HOT SPRINGS // HOT SPRINGS VILLAGE // JACKSONVILLE // JONESBORO // LITTLE ROCK //
MALVERN // MOUNTAIN HOME // NORTH LITTLE ROCK // PARAGOULD // PINE BLUFF //
ROGERS // RUSSELLVILLE // SEARCY // SHERWOOD // SILOAM SPRINGS // SPRINGDALE //
TEXARKANA // VAN BUREN