ADDRESS: 4100 Kelley Highway, Fort Smith AR 72904
TEL: (479) 782-1234
At Labahn Veterinary Hospital, you can expect state-of-the-art medical care for your four-legged companions. We believe in nurturing the human-animal bond and creating a harmonious relationship between people and animals. You can expect to be greeted by a courteous receptionist, clean exam rooms, friendly doctors, and caring technicians. We appreciate the role we get to play in your pet's health care.
ADDRESS: 4400 Rogers Avenue, Suite C, Fort Smith AR 72903
TEL: (479) 782-8113
We are a veterinary practice that cares for and treats canines, felines, snakes, lizards, turtles, hedgehogs, rats, hamsters, ferrets, sugar gliders, rabbits, chinchillas, and guinea pigs. We provide all preventative, routine and most reproductive care. We provide routine surgeries and are skilled in handling more emergent surgical procedures, as well.
---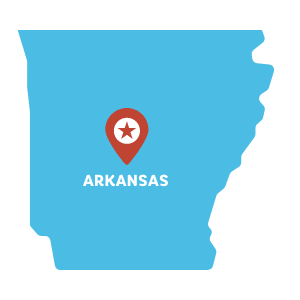 ARKADELPHIA  // BELLA VISTA // BENTON // BENTONVILLE // BRYANT // CABOT //
CONWAY // EL DORADO // FAYETTEVILLE // FORT SMITH // HARRISON // HOPE  //
HOT SPRINGS // HOT SPRINGS VILLAGE // JACKSONVILLE // JONESBORO // LITTLE ROCK //
MALVERN // MOUNTAIN HOME // NORTH LITTLE ROCK // PARAGOULD // PINE BLUFF //
ROGERS // RUSSELLVILLE // SEARCY // SHERWOOD // SILOAM SPRINGS // SPRINGDALE //
TEXARKANA // VAN BUREN