WHO WE ARE
We are EmergencyVet247.com – the largest and most reliable directory of emergency vets in the USA. We help you find the emergency help you need for your pet… FAST!
Our directory covers over 1,700 cities throughout all 50 states, and includes over 5,300 animal hospitals.
Our team work with emergency vets in your local area to ensure our directory always has the correct information so you can find an animal hospital near you.
HOW TO FIND AN EMERGENCY VET
We've made the process of finding an emergency vet quick and easy – just what you need in the middle of a medical emergency with your pet.
Click on your State and city/town.
Select an emergency vet near you.
Call the clinic to check they can take your emergency.
Just select your State and city/town, and you'll be taken to a results page showing you the nearest emergency vet to your location.
From here, you can click on any of the clinics to be taken to their information page where you can see their phone number, emergency hours, address and website.
We always recommend calling a clinic first to check that they are able to take your emergency. If you're viewing our website on your phone, you can just click the clinic's number to call them.
The hours shown on a clinic's information page are their emergency hours and the clinic may not be open to the public during certain hours (i.e. overnight). For this reason, we again recommend you call first.
On this page, you can also click the 'Directions' button to be taken to Google Maps to direct you from your current location.
HOW WE HELP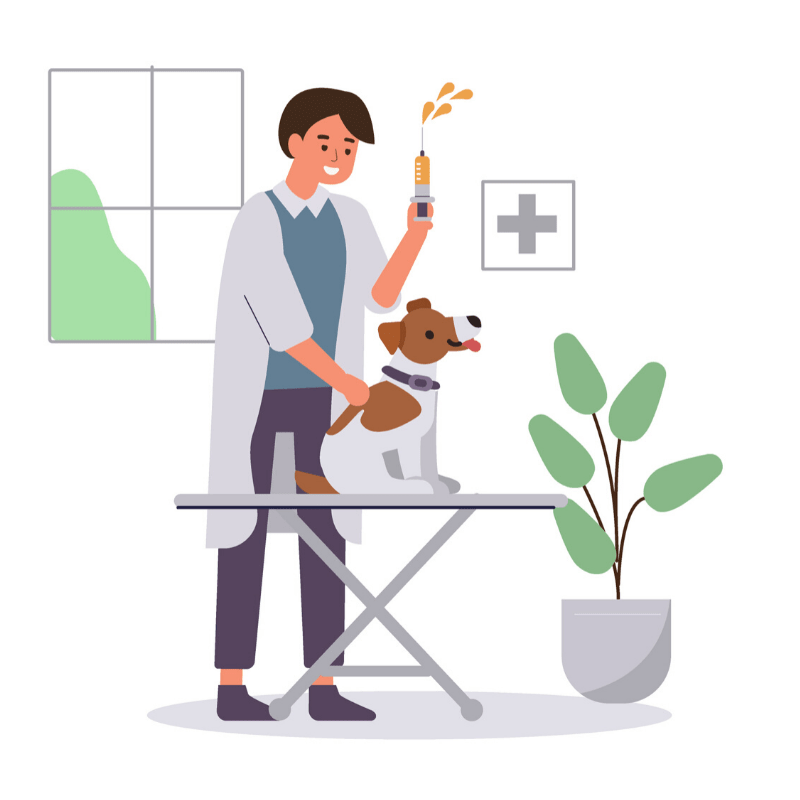 HELPING YOU FIND EMERGENCY VETS IN YOUR AREA
When the worst happens and you're in need on an emergency vet, we're here for you. We have the largest directory of animal hospitals and emergency vets in the USA. Our pets are valuable members of our family so we help you find the information you need, fast. Using our simple tool, you can locate the nearest emergency vet near you quickly. We provide all the details you need to make a quick informed decision so that your pet gets the best care that it deserves.
24 HOUR ANIMAL HOSPITALS FOR EMERGENCIES ANYTIME
We know that emergencies don't always happen during normal working hours. And if you call a normal vet clinic, they will most likely refer you to a 24 hour vet instead. With a simple click, you can find 24 hour vets and animal hospitals ready to care for your pet whatever time of day. Most major cities will have a 24 hour animal hospital that are fully equipped to handle any emergency.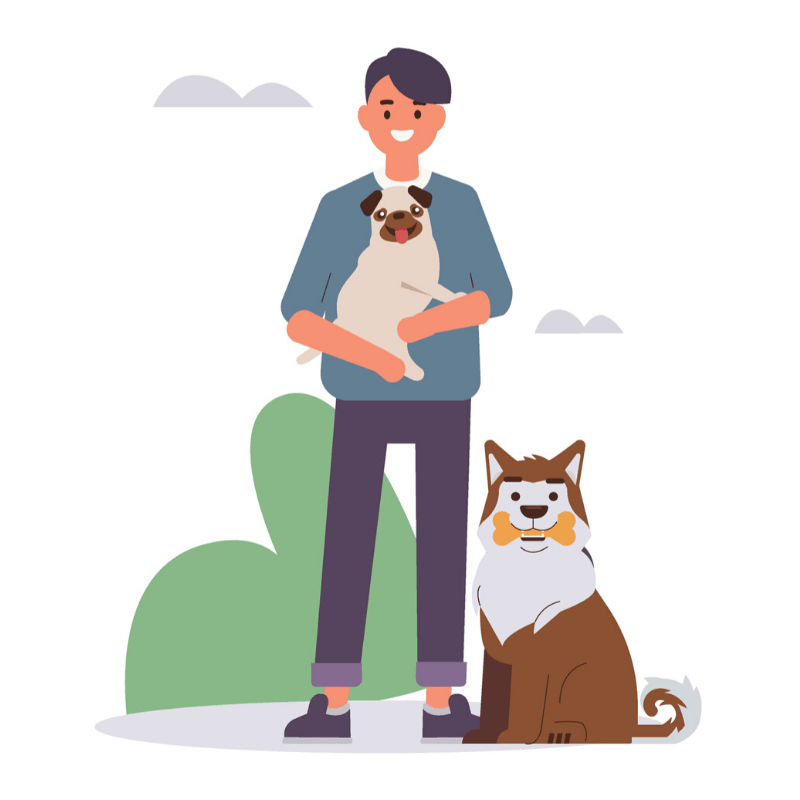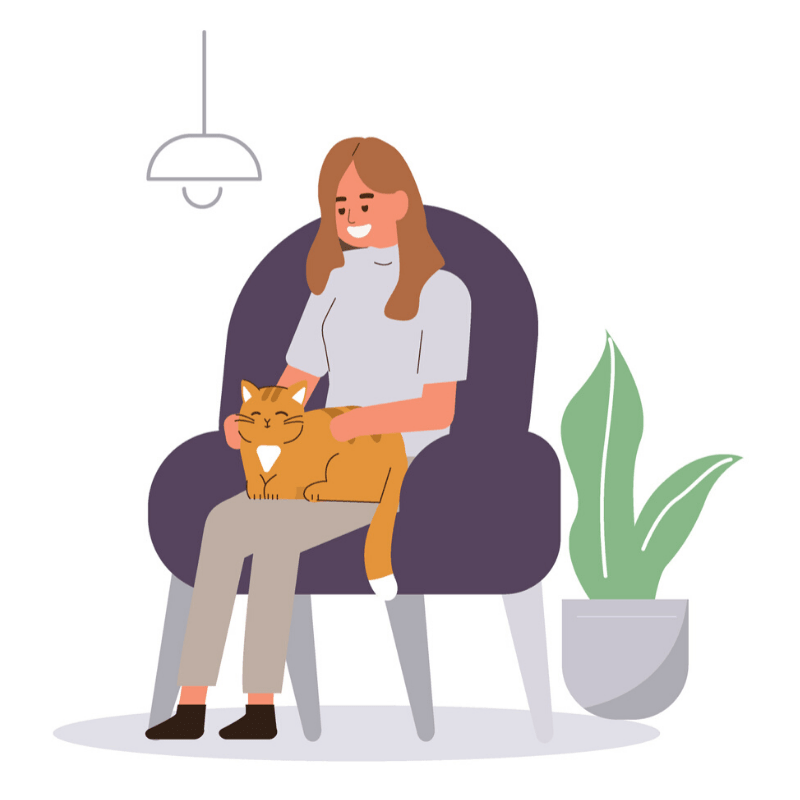 VETS OPEN ON SUNDAY
It can be difficult to find an emergency vet to take your call on a Sunday. We've done our research and with a simple click, you can find the closest emergency vet clinic open on a Sunday. We have no control over when our pets fall ill, so it's a peace of mind to know that there's always someone nearby to help.