FIND AN EMERGENCY VET NEAR YOU
Quickly and easily find an emergency vet or animal hospital near you.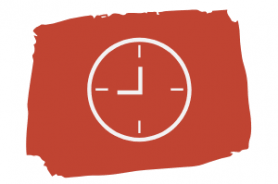 QUICK RESULTS
Time is of the essence in an emergency so we'll show you the closest vet to you… fast!
RELIABLE INFORMATION
We're constantly updating our directory so you have access to trustworthy information.
EASY DIRECTIONS
With one-click, you can open map directions on your phone and be on your way.
FIND AN EMERGENCY VET
Covering all 50 States and every major city in the USA, let us help you find an emergency vet in your area.
ALABAMA ALASKA ARIZONA ARKANSAS CALIFORNIA COLORADO CONNECTICUT DELAWARE DISTRICT OF COLUMBIA FLORIDA GEORGIA HAWAII IDAHO ILLINOIS INDIANA IOWA KANSAS KENTUCKY LOUISIANA MAINE MARYLAND MASSACHUSETTS MICHIGAN MINNESOTA MISSISSIPPI MISSOURI MONTANA NEBRASKA NEVADA NEW HAMPSHIRE NEW JERSEY NEW MEXICO NEW YORK NORTH CAROLINA NORTH DAKOTA OHIO OKLAHOMA OREGON PENNSYLVANIA RHODE ISLAND SOUTH CAROLINA SOUTH DAKOTA TENNESSEE TEXAS UTAH VERMONT VIRGINIA WASHINGTON WEST VIRGINIA WISCONSIN WYOMING
HOW WE HELP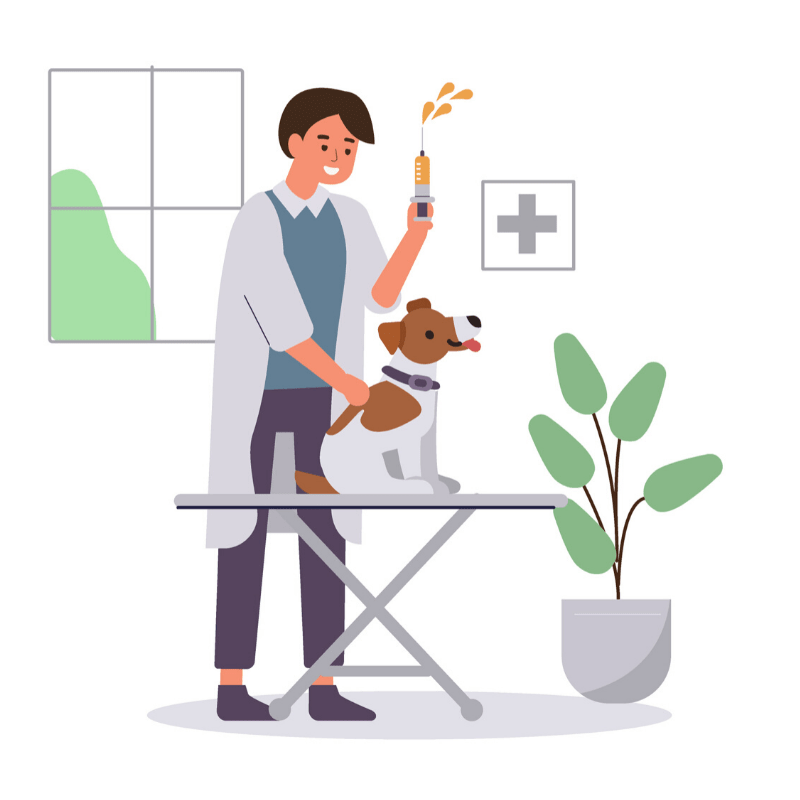 HELPING YOU FIND EMERGENCY VETS IN YOUR AREA
When the worst happens and you're in need on an emergency vet, we're here for you. We have the largest directory of animal hospitals and emergency vets in the USA. Our pets are valuable members of our family so we help you find the information you need, fast. Using our simple tool, you can locate the nearest emergency vetnear you quickly. We provide all the details you need to make a quick informed decision so that your pet gets the best care that it deserves.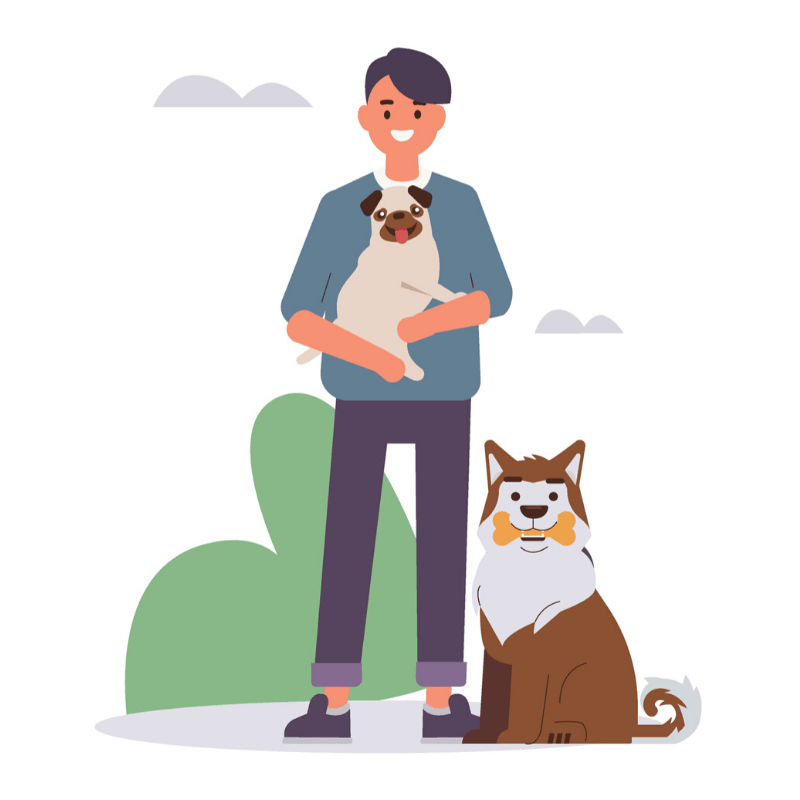 24 HOUR ANIMAL HOSPITALS FOR EMERGENCIES ANYTIME
We know that emergencies don't always happen during normal working hours. And if you call a normal vet clinic, they will most likely refer you to a 24 hour vet instead. With a simple click, you can find 24 hour vets and animal hospitals ready to care for your pet whatever time of day. Most major cities will have a 24 hour animal hospital that are fully equipped to handle any emergency.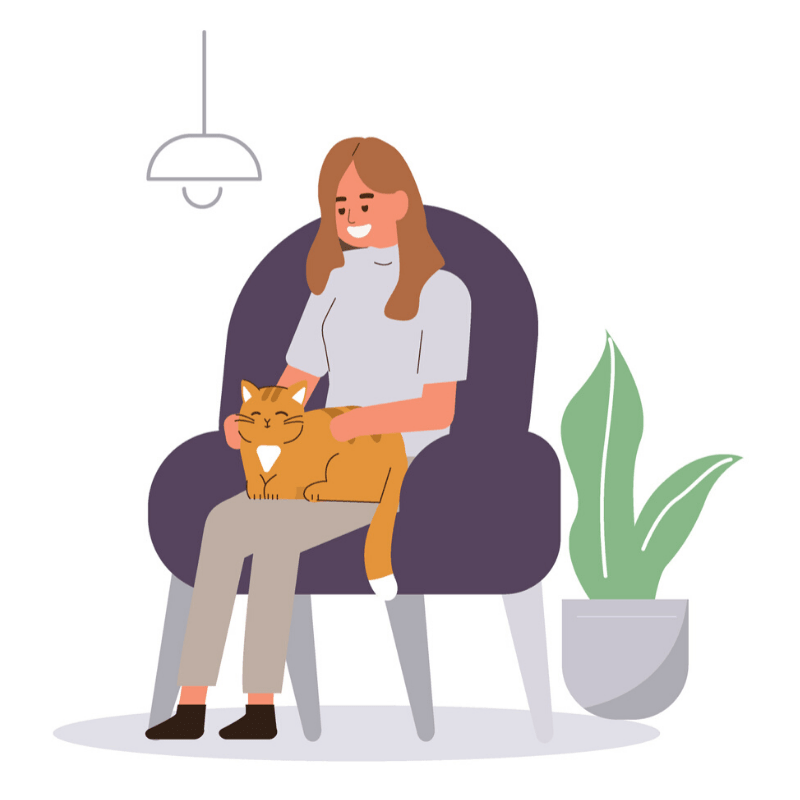 VETS OPEN ON SUNDAY
It can be difficult to find an emergency vet to take your call on a Sunday. We've done our research and with a simple click, you can find the closest emergency vet clinic open on a Sunday. We have no control over when our pets fall ill, so it's a peace of mind to know that there's always someone nearby to help.
---
FIND AN EMERGENCY VET NEAR YOU
Quickly and easily find an animal hospital near you.