CONTACT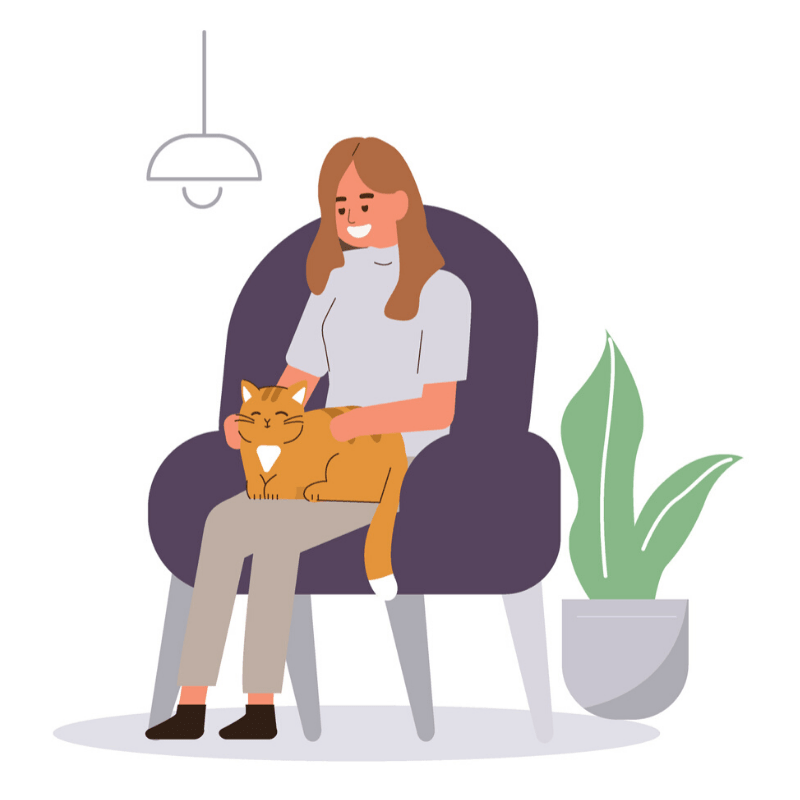 Want to get in touch with us?
Just fill out the form and one of our team will get back to you within 1-3 working days.
If you're a veterinarian, you can manage your clinic through these two options:
If you are having an emergency with your pet right now, do not use this form. Please go to our search page and find an emergency vet near you.