SUBMIT A CLINIC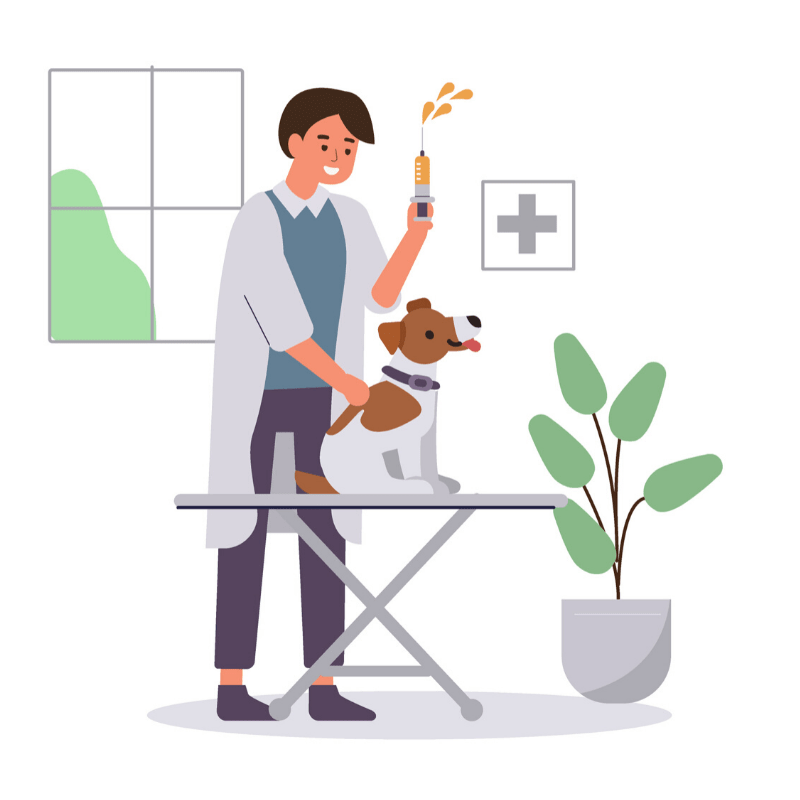 Does your clinic provide emergency services?
Submit your clinic for review to be included in our directory of emergency vets.
Whether you're a dedicated emergency clinic, or just offer emergency services during your office hours, our 1000's of visitors a month want to know about you!
Just fill in the form and one of our team will be in touch within 1-3 working days to verify your details and add you to EmergencyVet247.com.