ADDRESS: 1311 Military Road, Benton AR 72015
TEL: (501) 315-7670
Established in 1959, Benton Veterinary Hospital is the veterinarian for you if you live in BENTON or the surrounding area and need a trusted veterinarian to care for your pets. Our team of veterinarians are licensed AR veterinarian, treating all types of pets. Your pets' health and well being are very important to us, and we take every possible measure to give your animals the care they deserve.
ADDRESS: 20825 I-30, Benton AR 72015
TEL: (501) 575-0010
The Pet Vet is a family-owned, full-service group of animal hospitals dedicated to providing affordable veterinary care for the life of your pets.
---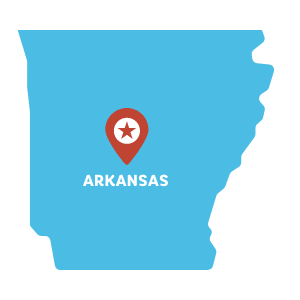 ARKADELPHIA  // BELLA VISTA // BENTON // BENTONVILLE // BRYANT // CABOT //
CONWAY // EL DORADO // FAYETTEVILLE // FORT SMITH // HARRISON // HOPE  //
HOT SPRINGS // HOT SPRINGS VILLAGE // JACKSONVILLE // JONESBORO // LITTLE ROCK //
MALVERN // MOUNTAIN HOME // NORTH LITTLE ROCK // PARAGOULD // PINE BLUFF //
ROGERS // RUSSELLVILLE // SEARCY // SHERWOOD // SILOAM SPRINGS // SPRINGDALE //
TEXARKANA // VAN BUREN